Year of the Pig 2019
The year 2019 is a year of uncertainty, a year when you may find that financial market volatility is a constant. This year is also not a good year for products derived from farming. European countries will become more chaotic, the economy of many countries will take a turn for the worse and more violent strikes will be unleashed across different countries. Hopefully, the trade war between the United States and China will not worsen during summertime, but this boils down to the transit of Venus and whether it is on the right track. Also, we may experience more animal plagues, especially in the southern reaches of the planet.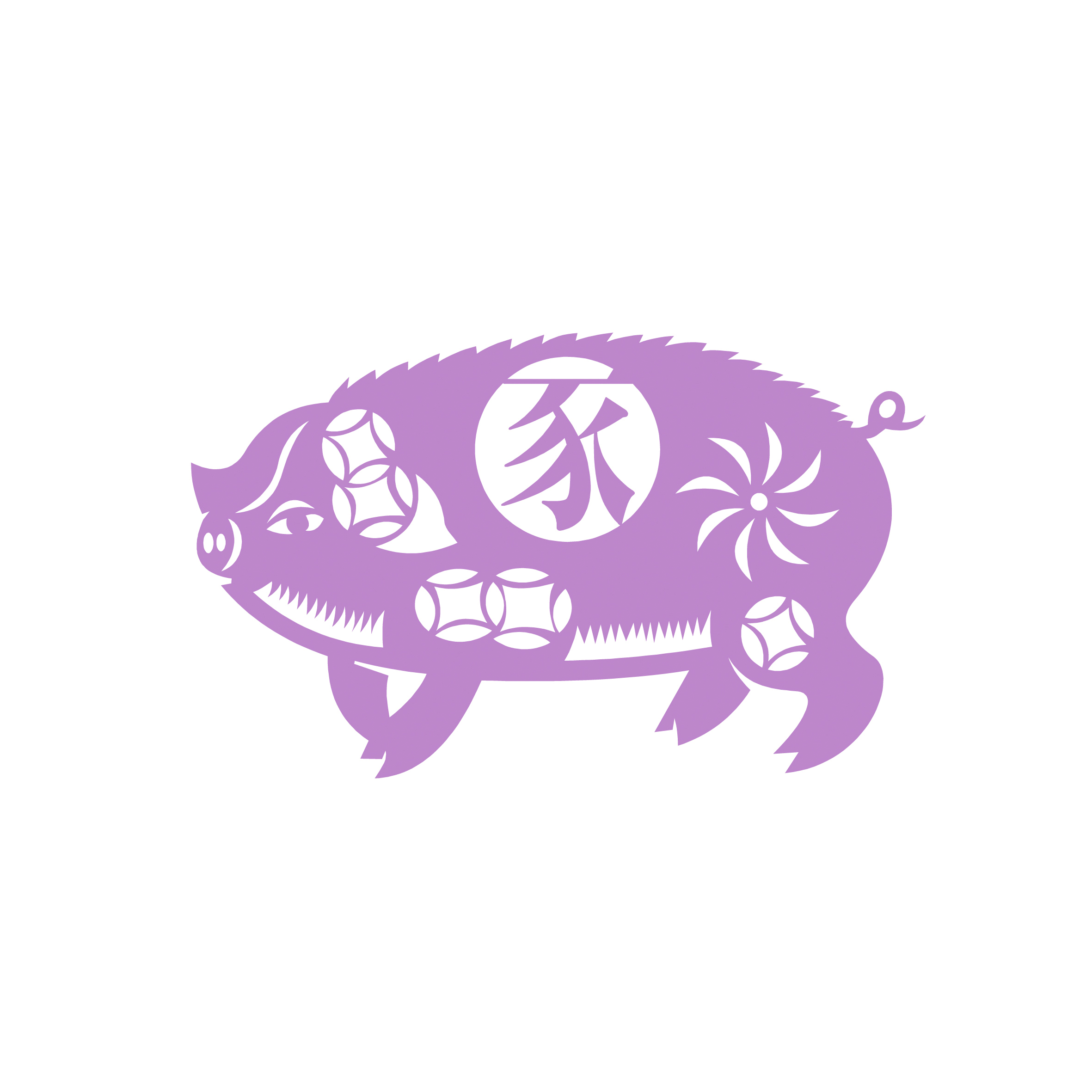 The Pig
The year 2019 is the Grand Duke year for any person born under the year of the pig. These are animals that are kind and understanding in nature, so a person born during a pig year can fully utilize their friendly disposition and become a peacemaker as a matter of course. Turning to career matters, as a pig you are the right person to solve all the problems and select the right course of action.
Although a pig is outgoing and popular, often joining group activities, there is little sign that this year is the right year to tie the knot. You have to be very careful before participating in competitive sports as this may end up with a visit to the hospital. Also, it is likely a pig will be involved in a car accident.
However, for those pigs born during the pig year of 1959, this is a relaxing year and these people should take more time out for personal enjoyment or to learn something new. This is a year for a career breakthrough and should end with a good result.
If you were born under the year of 1971 or 1983, this is a year full of challenge and excitement, which will end up with unexpected rewards. However, you are advised to take a short trip to a cold place during the period from 4 February to 6 March. This may help you enhance your positive energy and your chi.
Lucky numbers this year for pigs are eight and nine. For protection, the pig should wear amethyst crystal or jade rabbit to enhance their chi. Lucky colours are purple and grey. Health condition is generally fine, except for a neck and back pain that rears its head on and off during the year.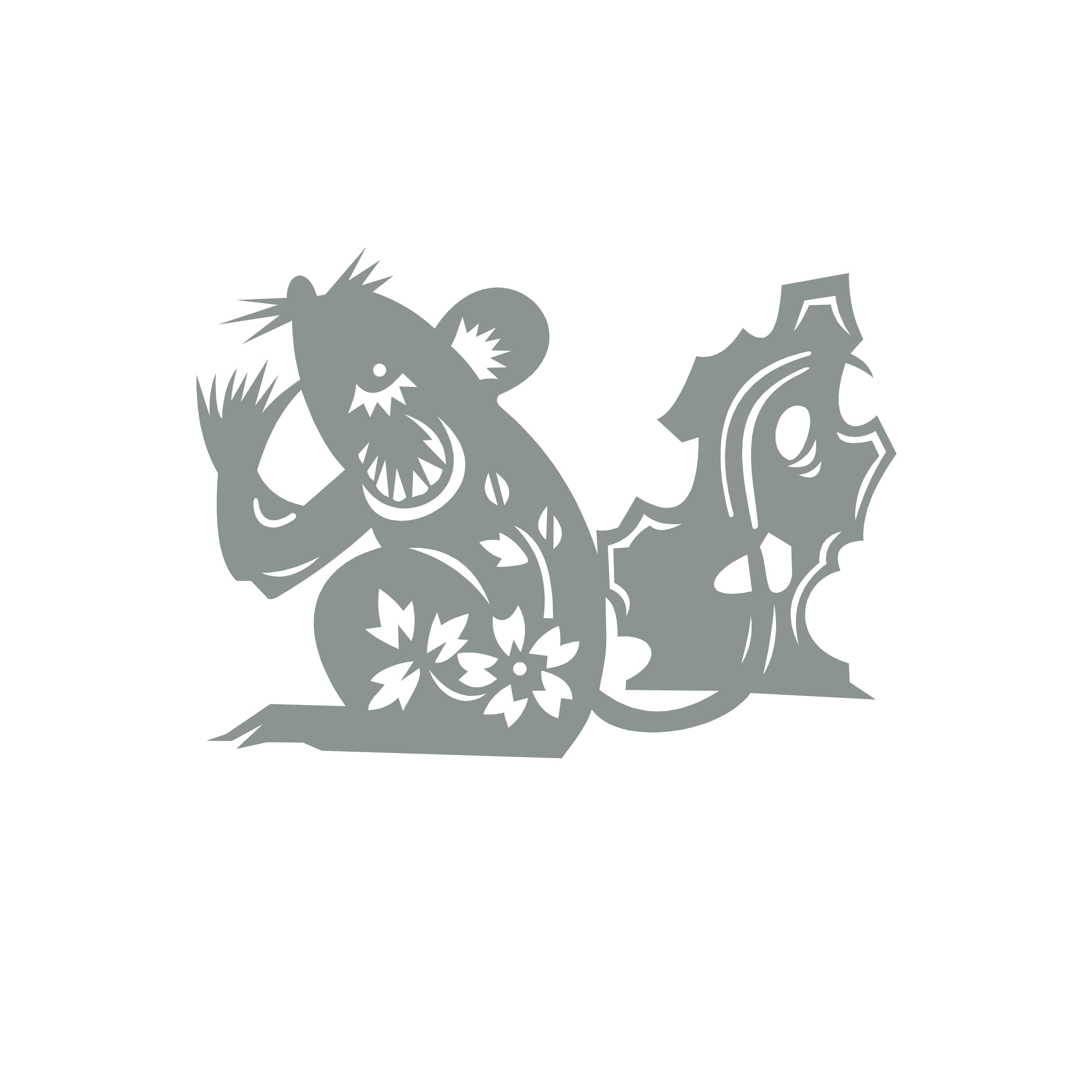 The Rat
This is a lucky year for the rat, whose social character garners popularity amongst friends and colleagues. In the year 2019, as a rat you will be in demand in many ways. If you can just grasp opportunities, this year could be the turning point for the next five years. But you need to be careful in July, not to make any important decisions or change jobs during this month, as the outcome will be different if changes are made in July, especially on the investment front. For those rats who were born in 1960 this promises to be a year full of amazing returns and full of appreciation. Rats born in 1972 or 1984 will experience a year full of wonder and development. This is also a good year for romance. You may end up by finding someone who you would like to spend the rest of your life with you. Numbers one and four are the lucky numbers for rats this year and amber crystal is the protector for the rat. Lucky colours are blue and white. It is not necessary for the rat to take a trip, though if you want to take a trip during the Chinese New Year, a rat should go to places with cold weather. Your health condition is generally good, except some skin issue problems. Lucky crystal or gemstone is emerald or peridot.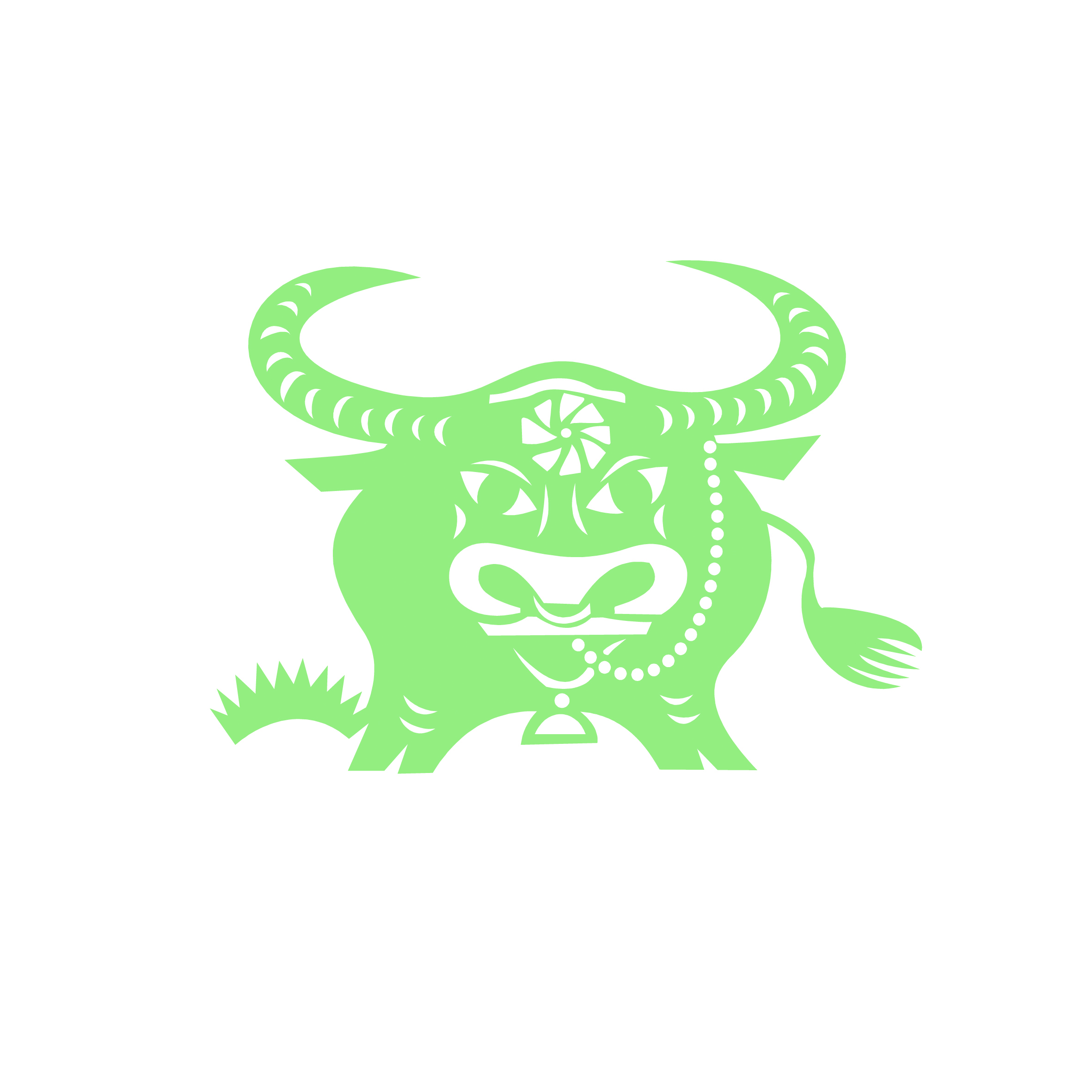 The Ox
After a hilarious year during 2018 the ox is now expecting a year full of volatility. Things will be moving fast and sometimes this constant change may be too quick for the ox's liking. However, as an ox if you can use your strengths to take advantage and manage developments well, your career could progress to another level. This will be a busy year for the ox and involve a lot of travelling, which will do the ox some good.
This is a good year to gain some new knowledge as well as attend a work-related training course. Any new skills may help you progress your career in coming. The year 2019 is one for winning awards and competitions for oxen. A prosperous year at work will lead many oxen to increase their income and fulfil longstanding plans. However, it is not a good year for the ox to invest in stocks or shares. It is better for an ox to invest money in real estate or precious metals. Lucky numbers for the ox this year are 6 and 7, while white and grey are the lucky colours. As an ox, you should wear gold rutilated quartz for the whole year to balance your chakra and emotion. An ox should be careful about his back this year, his main health condition.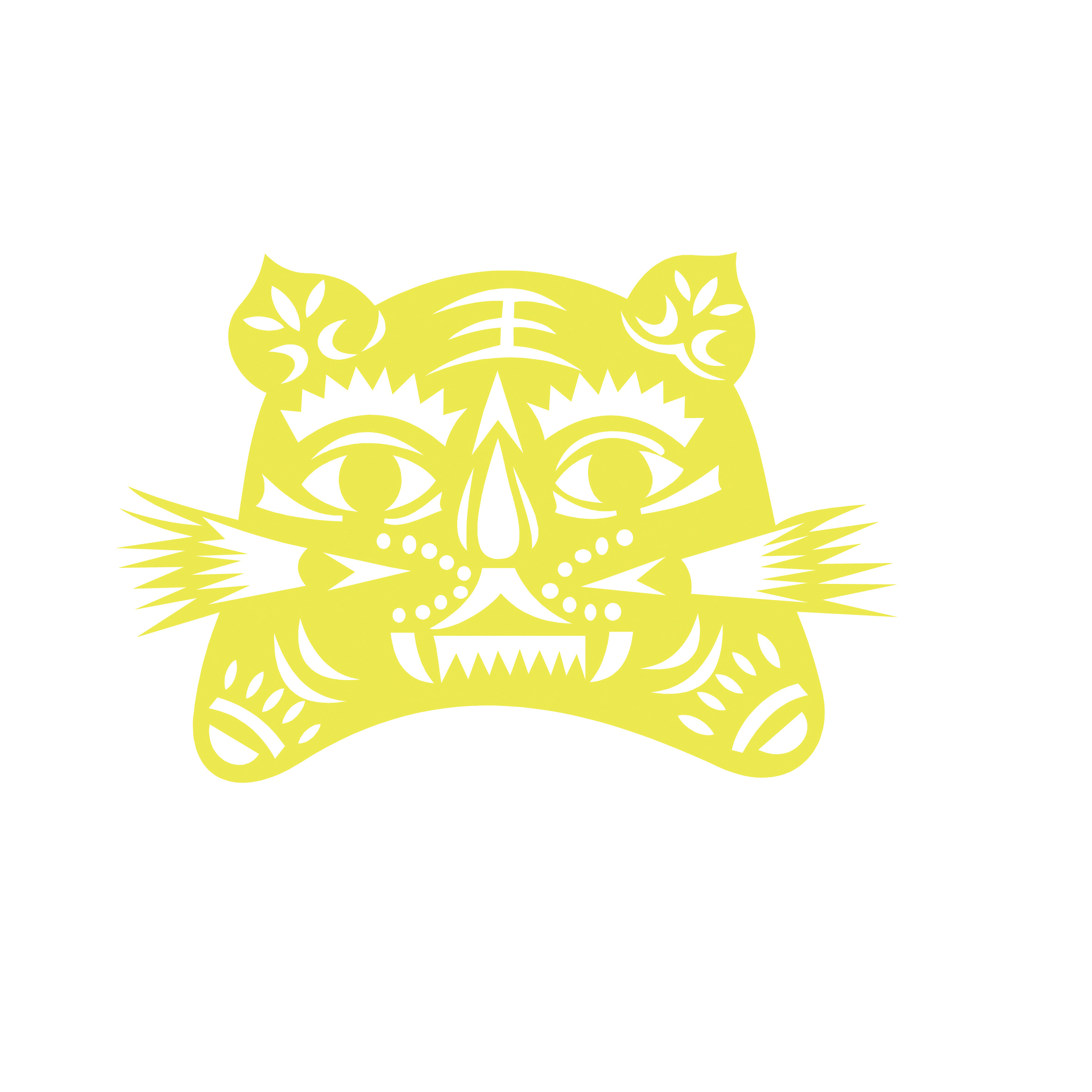 The Tiger
The tiger is facing the year under the influence of the Grand Duke. A good year to take charge at work. Tigers have the ability to come up with ideas to explore further. In the year 2019, as a tiger you can seek help from many avenues in order to achieve better results. In relationships tigers tend to liaise well with colleagues and take the views of others into consideration. It is not a good time to act independently in work as this course of action may end up with dreadful results. Also, as a tiger you should pay more attention to legal contracts, otherwise lack of attention may cost you substantial financial losses. Travel will be frequent and arrangements made in haste, so you may need to pay extra money for travelling as a result. However, tigers will have a good year in gambling and for investing in stocks and shares, but your luck will drastically change after the eighth day of August. Lucky numbers are six and two, whilst gold and silver are the lucky colours for tigers. Diamond and citrine are the lucky gemstones for the whole year. A tiger's overall health condition is good for this year.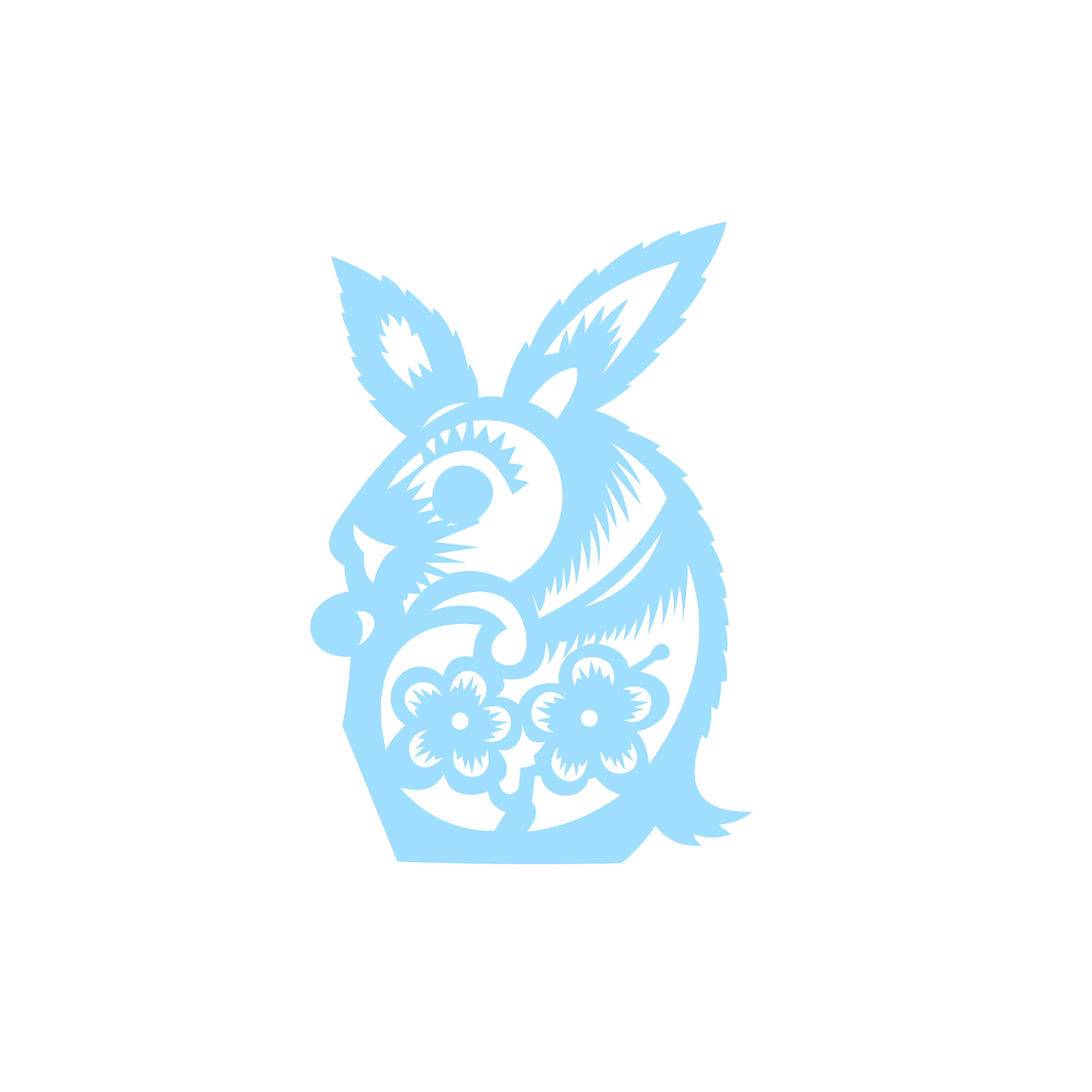 The Rabbit
This is a year for the rabbit in both work and romance, being a very good year for the rabbit to set up a family or to start a new romance. With a number of social opportunities, as a rabbit you may find that you are occupied all the time, especially after August. Rabbits will have a joyful year at work and your dedication may result in extra payment or a bonus at the end of the year. However, the rabbit spends considerable sums of money this year and any additional income may not compensate the rabbit's additional consumption for the whole year. Although as a rabbit you will have a good year at work, your health is not favourable. This turn for the worse may also affect a relative. Whenever a health issue shows up, rabbits should consult professional advice. Lucky numbers are one and eight. Lucky colours are white and grey. Garnet and obsidian are the lucky gemstones to wear.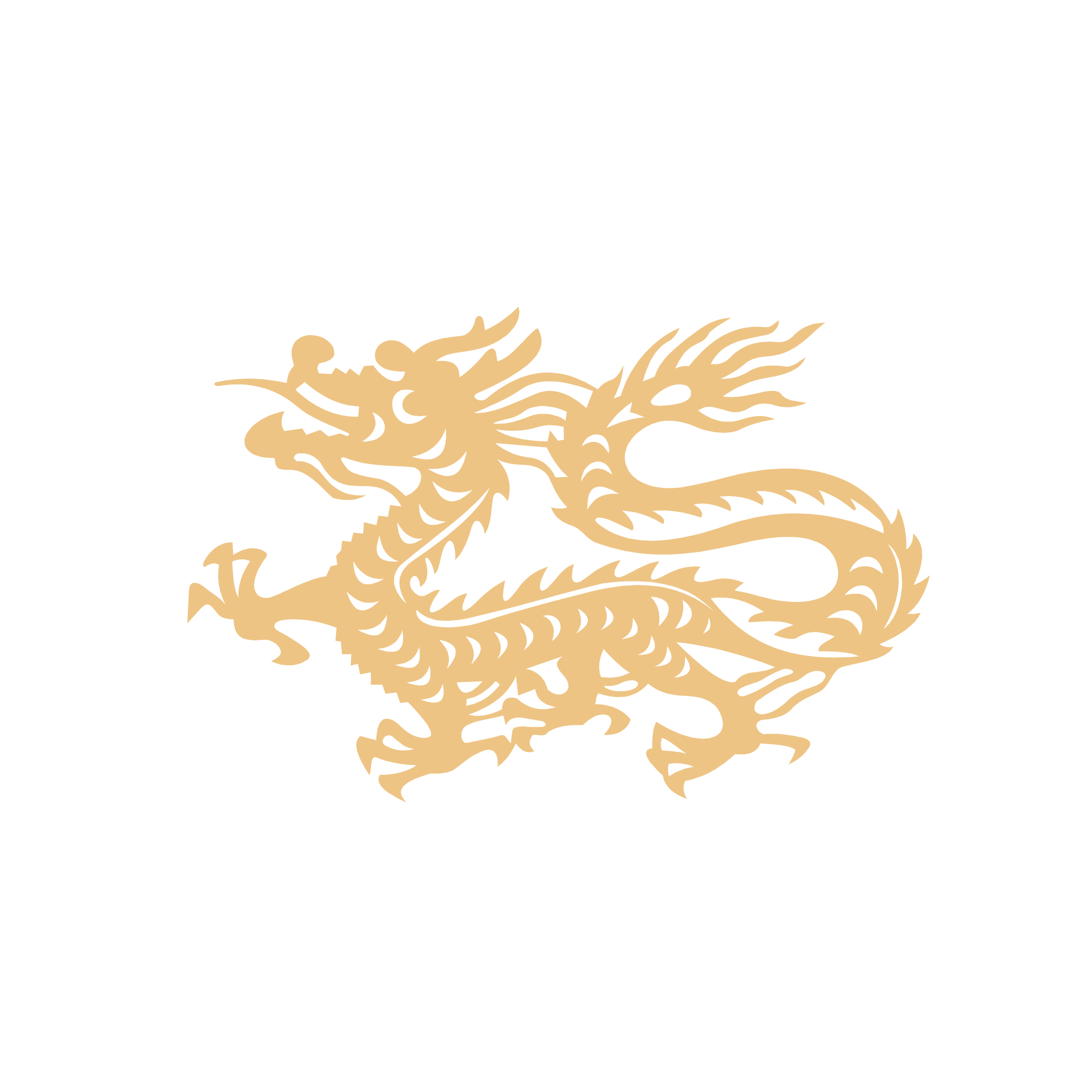 The Dragon
Last year dragons endured a year with no significant star to protect, yet by being strong-willed and possessing a forceful personality, dragons overcame all their difficulties. During this year of 2019, as a dragon you will have year full of happiness and joy. A dragon's assertive and strong-willed personality will pay off, as this is the year as a dragon you can reach to the top of your profession. However, in order to make your dreams come true, you should take a short trip to a place with a cold climate during the Chinese New Year to cleanse out all the bad chi from last year. As well as taking a short trip, dragons should use more red or purple items this year to act as a lucky charm, and dragons should avoid using green or brown colours throughout the year. Even though you will have a good year, a priority should be to take good care of your health. High cholesterol and high blood pressure are two issues that need medical attention. Dragons are strongly advised to wear obsidian for protection. Lucky numbers are eight and nine.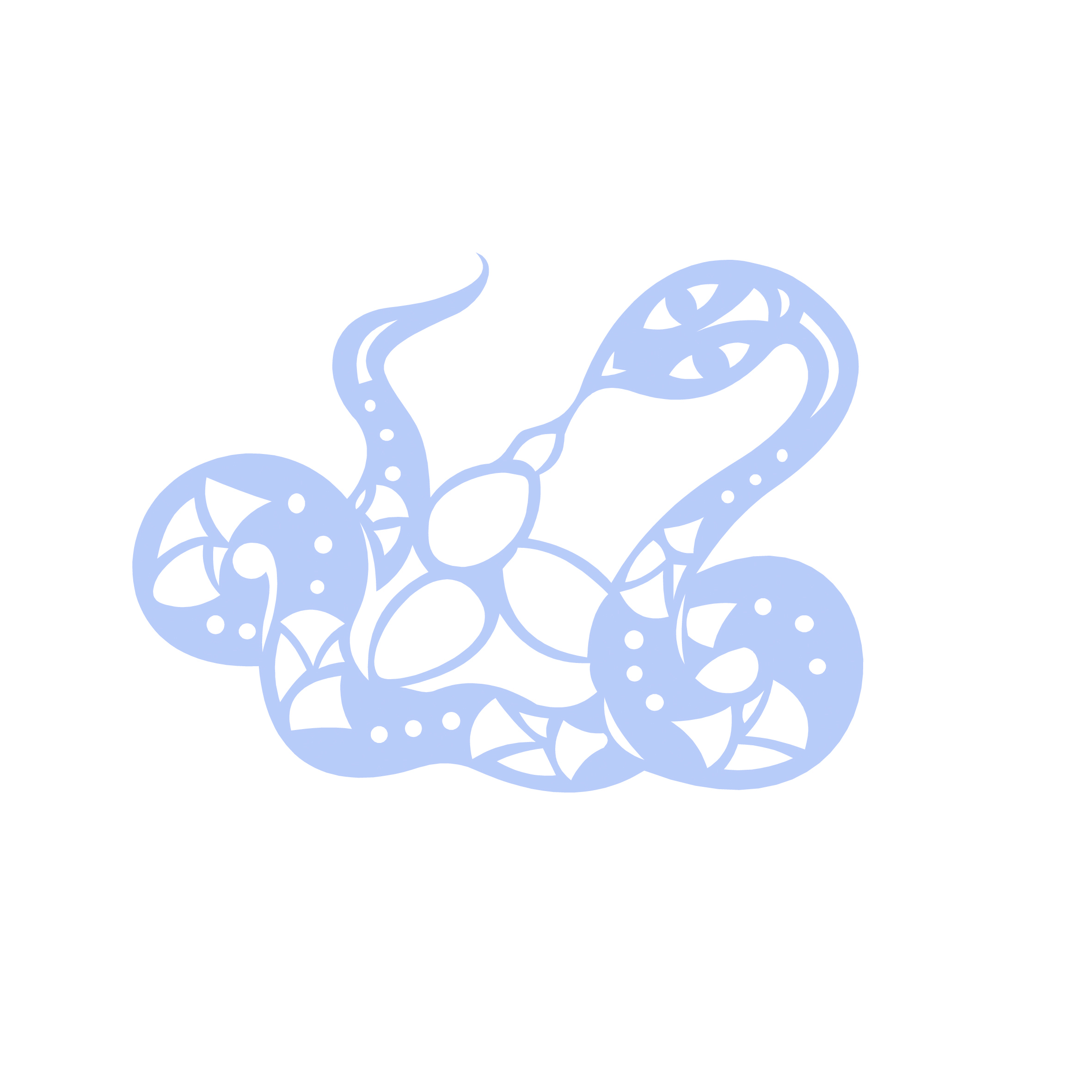 The Snake
The snake is against the Grand Duke in the year 2019. Snakes are facing a restless year and their quiet, confident and independent personality types could act as a counterweight to the turmoil. Snakes take many trips this year and should be careful not to lose their luggage during the trip. Before a busy year ahead, as a snake you should take a short trip to a cold place before 6 March. This will certainly make you become a better planner for the remainder of the year. A female snake has a good sense of style for wearing elegant clothes, and her alluring appearance attracts plenty of admirers this year, but she has to be careful when choosing a partner, otherwise she will sink into deep trouble during a relationship. At work, the snake is flexible and easy to communicate with and will handle work responsibilities very ably this year. In times of crisis, a snake's humorous disposition may help to solve the problem. Skin problems are one of the main health issues for this year, with a considerable outlay of money on health-related products and services possible during the course of the year. Lucky numbers for snakes are five and eight. Aquamarine is the lucky crystal for snakes and black and blue are the most suitable colours for 2019.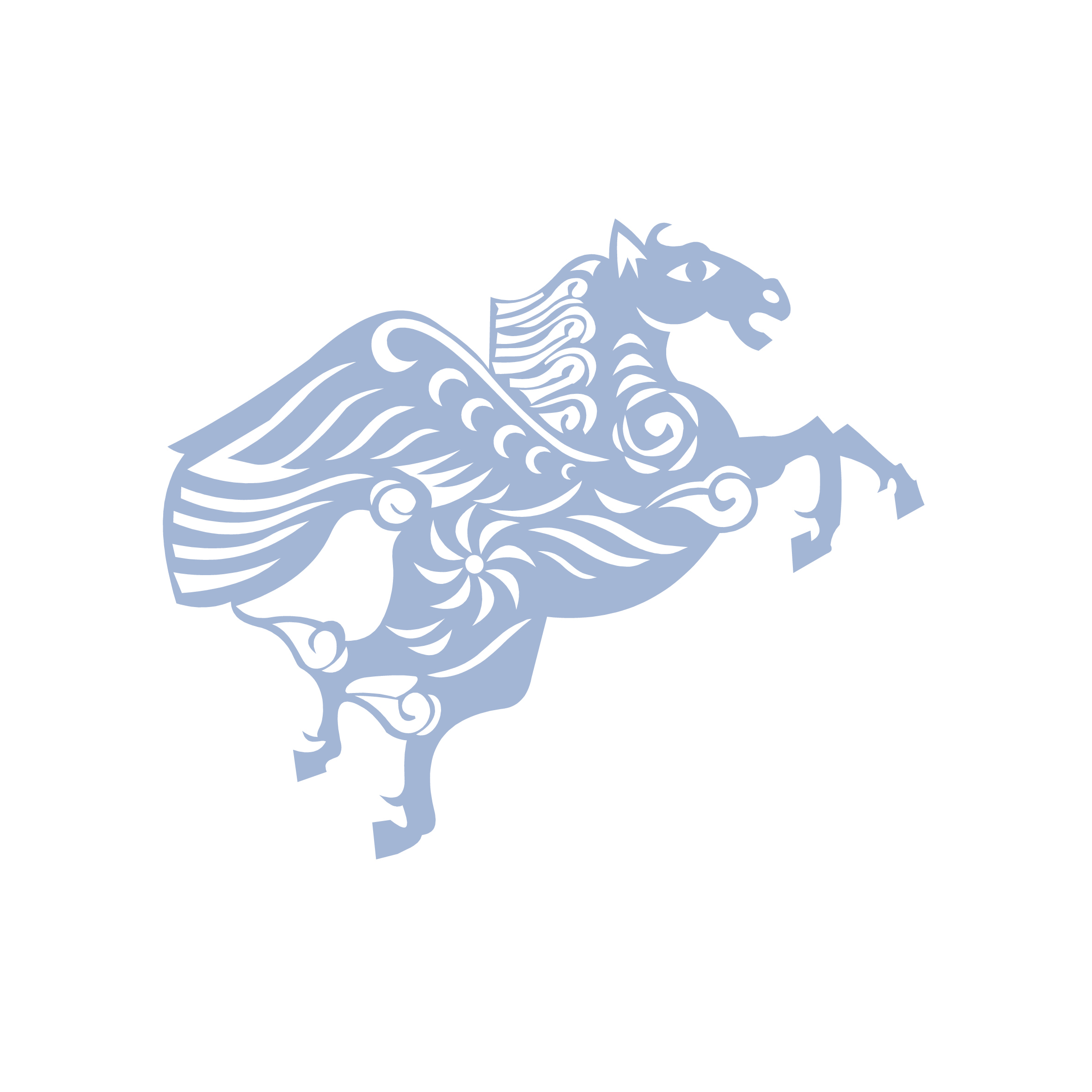 The Horse
The horse had a turbulent year during 2018, and this year horses have four very powerful lucky stars on the track. This occurrence affects horses for the first half of the year, allowing horses to accumulate great wealth by making the right decision. However, a fiery temper may also lead you as a horse to do something that you come to regret. Even though horses have many ways to accumulate wealth, lending out money to others is not recommended, for as a horse you will end up in a legal dispute with others. This is an opportune year to take up something you particularly enjoy such as sports or keep fit activities. Your outgoing personality can help you to build up a wide social circle in the coming year. The horse is also recommended to travel or visit new and faraway places. Taking a job overseas for a short period of time is also recommended for the horse, as this will bring fame and fortune. The general health condition of a horse is good except for a dry skin rash. Lucky numbers are one and nine. Lucky colours are red and purple. Sugilite is the gemstone for the horse.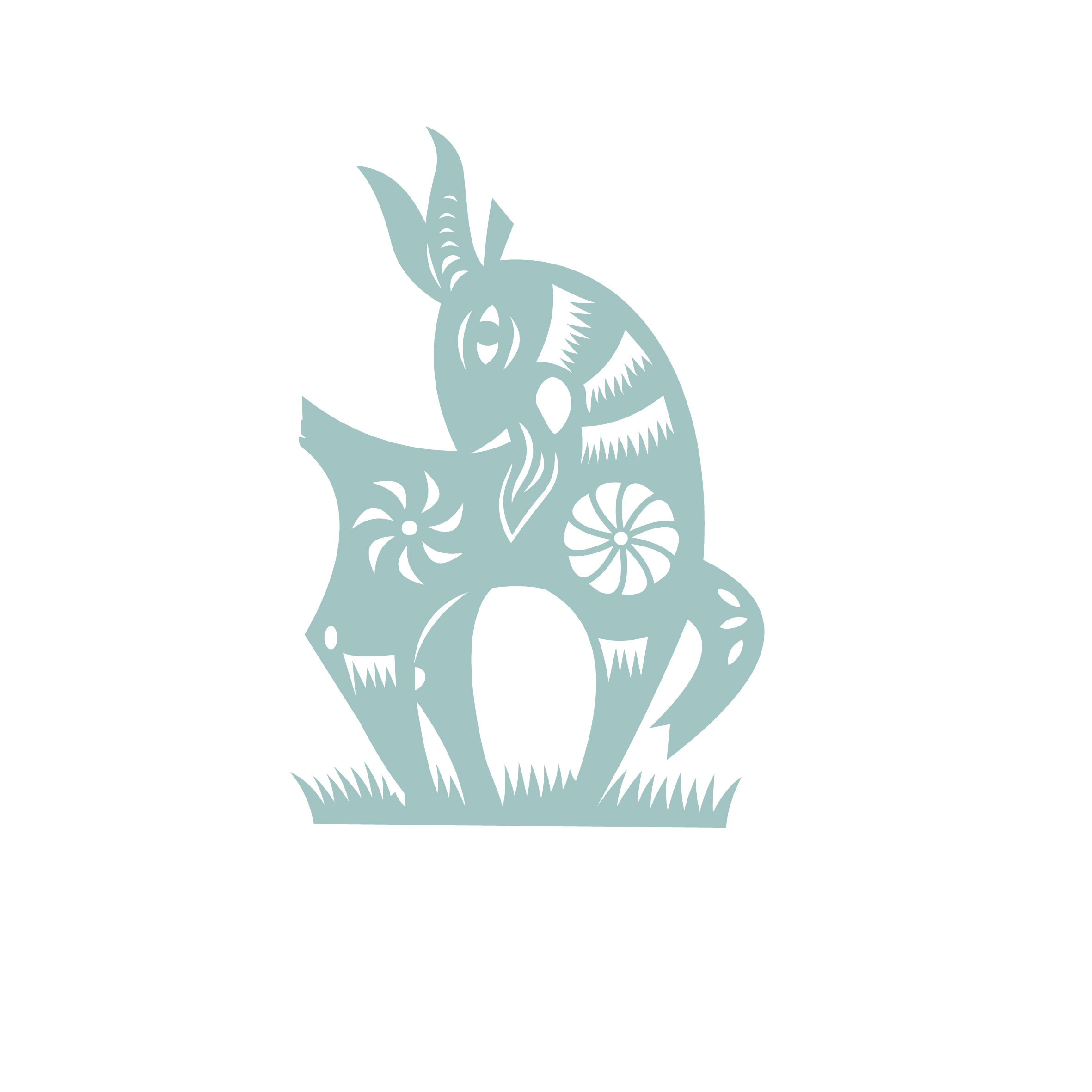 The Lamb
The only worry for a lamb at work is the absence of a suitable assistant to ease the pressure and help handle the workload. As a lamb you may need to do it without support, since even if you have an assistant at work, the assistant will just create trouble. This is a busy year for the lamb, so much so that you may find no time to spare for your family. Controlling your temper is highly recommended this year, and it may do you some good to take a short trip or cruise trip during the month of February. This year you will experience problems concentrating on your work or when driving, so a blue opal pendant is recommended to relieve emotional tension. Also, back pain is the health issue that lambs need to worry about this year, and you may need to join yoga classes to alleviate the situation. However, lambs have a great year at work and will be highly appreciated by their bosses. Lucky numbers are one and six. Lucky colours are white and yellow.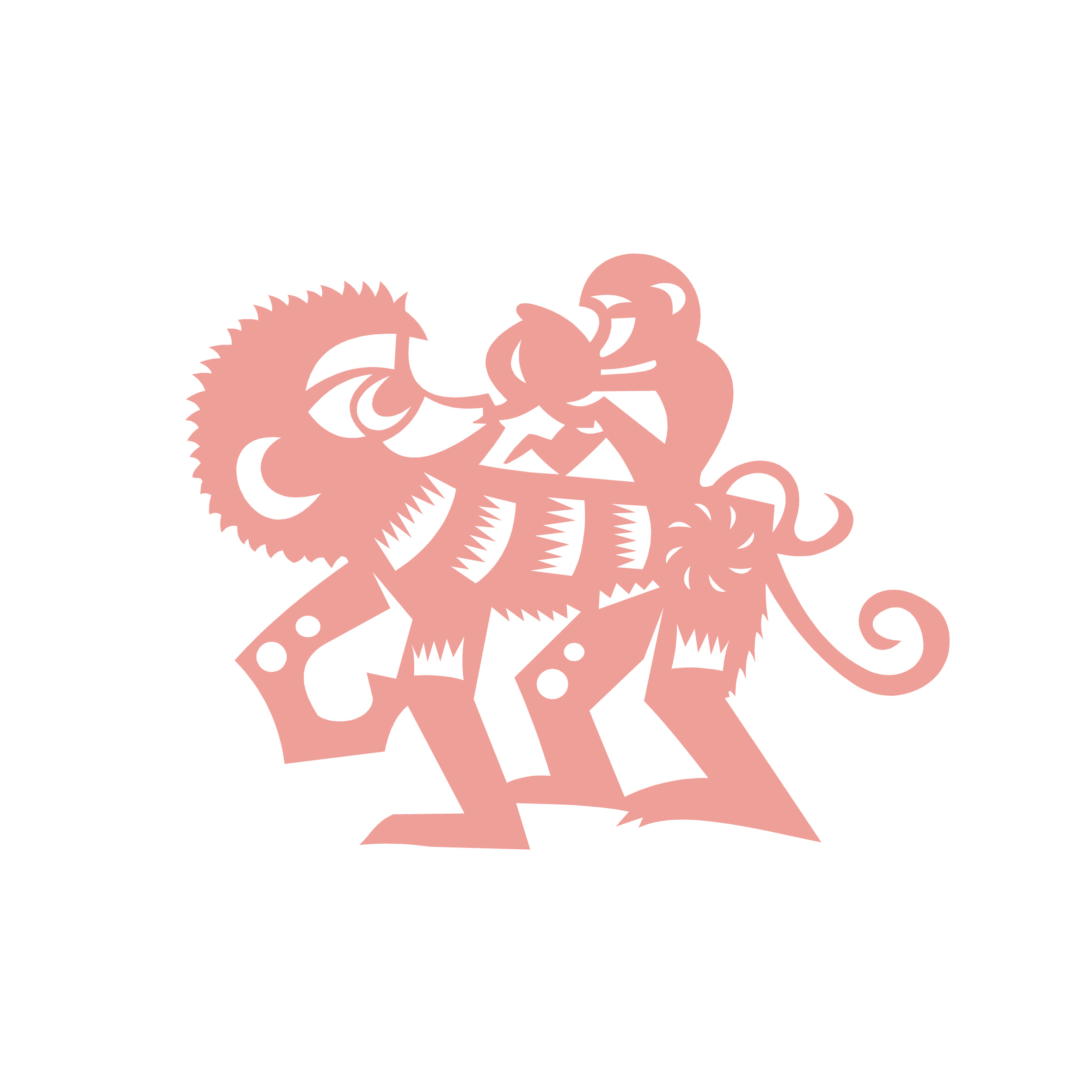 The Monkey
Monkeys are also affected by the Grand Duke. However, the monkey has quite a few powerful stars by way of protection. Therefore, as a monkey some of your ideas may be rejected, but most of your recommendations will be accepted by your boss, especially if your boss is female. This is a good year for a monkey to try and change job or start a new business. Monkeys are extremely good at solving problems and convincing people to come around to their way of thinking. However, the monkey's exotic spending may become the key bone of contention for destroying relationships with partners. During year 2019 a monkey should wear ametrine for career prospects and should take a short trip to a cold place during February before starting to make any decision about the future. Lucky numbers are six and seven and lucky colours are gold and champagne.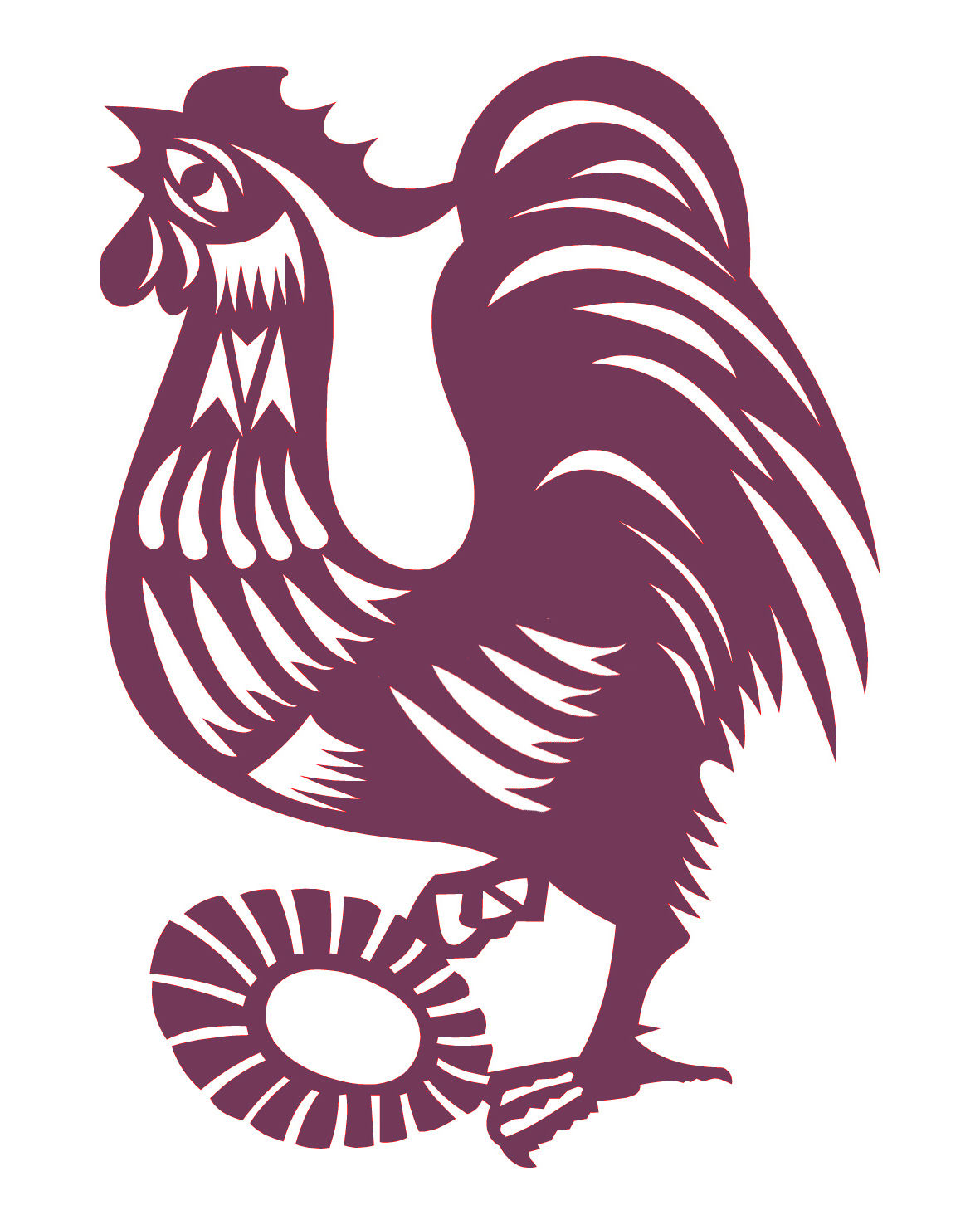 The Rooster
Roosters had an unbalanced year during 2108. However, the rooster will have an inspiring year in 2019. In this year as a rooster you will have the chance to develop the skills to propel you forward in your life and out of your comfort zone. Your well-organized and determined character can help you to acquire more opportunities in your career development, but now is not the time to start your own business. Far better for you to open up some interesting possibilities in the future. The rooster may need to take more trips this year compared to previous years.
When considering financial matters, the rooster has to remain disciplined, otherwise deep trouble lay ahead. This is a good year for investing in property for a rooster, but not for investing in the stock market. Lucky numbers for roosters are three and seven. Lucky colours are blue and white. Moonstone is the crystal for 2019.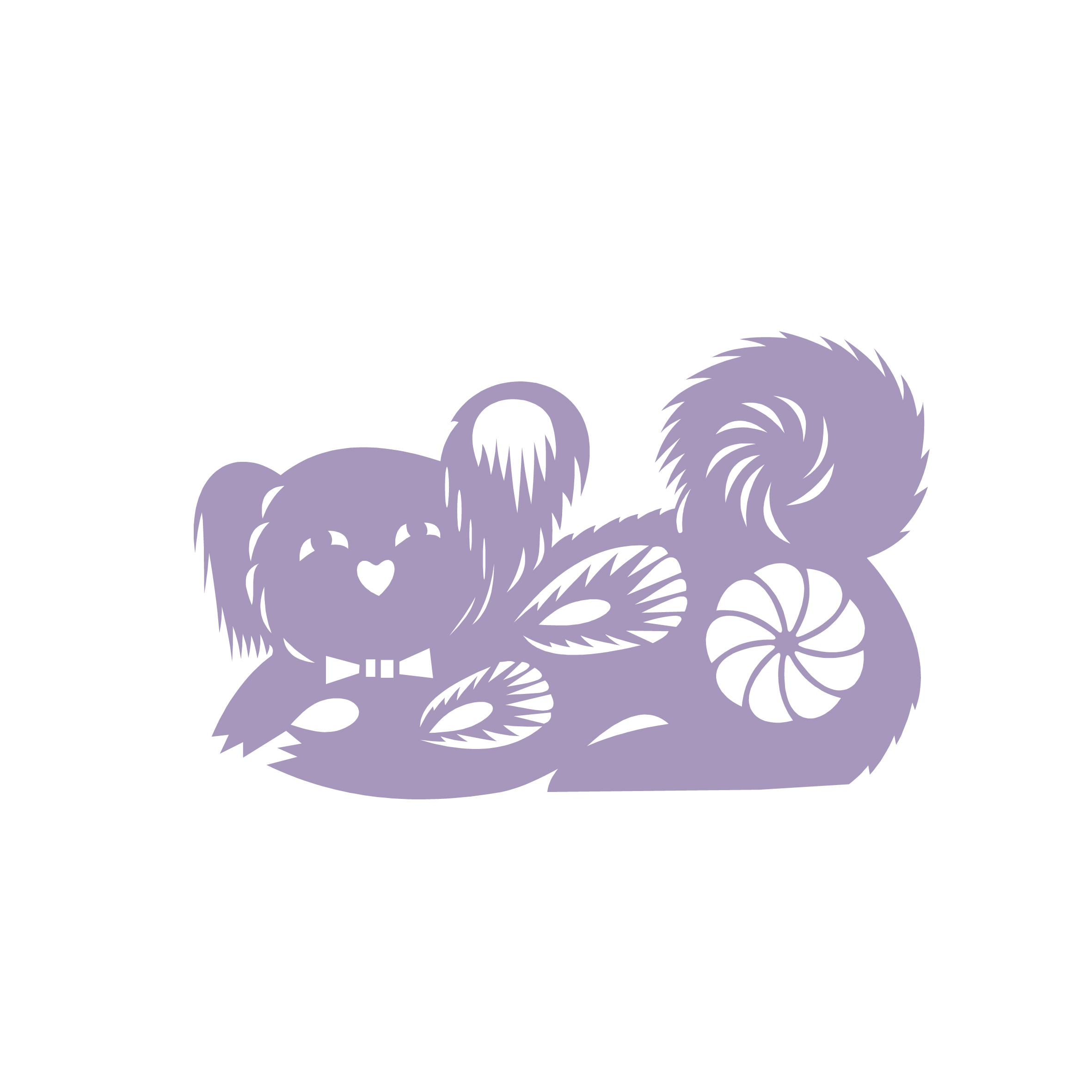 The Dog
The dog will have a good year in 2019. As a dog, this is a good year to start your own business or move to a new place or to start a family. For dogs this year is good for stock market investments as well as investing in bonds. Good yields from investments may come the dog's way. Furthermore, this year is a good time to have a baby and the best time for the baby to be born is after August. The health condition of the dog is good but as a dog you need to be concerned about your parents' health. Travelling for dogs is recommended during the year. Dogs will have the chance to enjoy a special holiday. Lucky colours are red and purple. Lucky numbers are nine and eight. Amethyst is the gemstone for the year 2019.
Sponsored Section