Fund Manager of the Year
The Asset Triple A - Asset Servicing, Institutional Investor and Insurance Awards 2019
Fund Manager of the Year, Equity - Winner
Louisa Lo
deputy head of investments, Asia ex-Japan equity and head of Greater China equities, Schroder Investment Management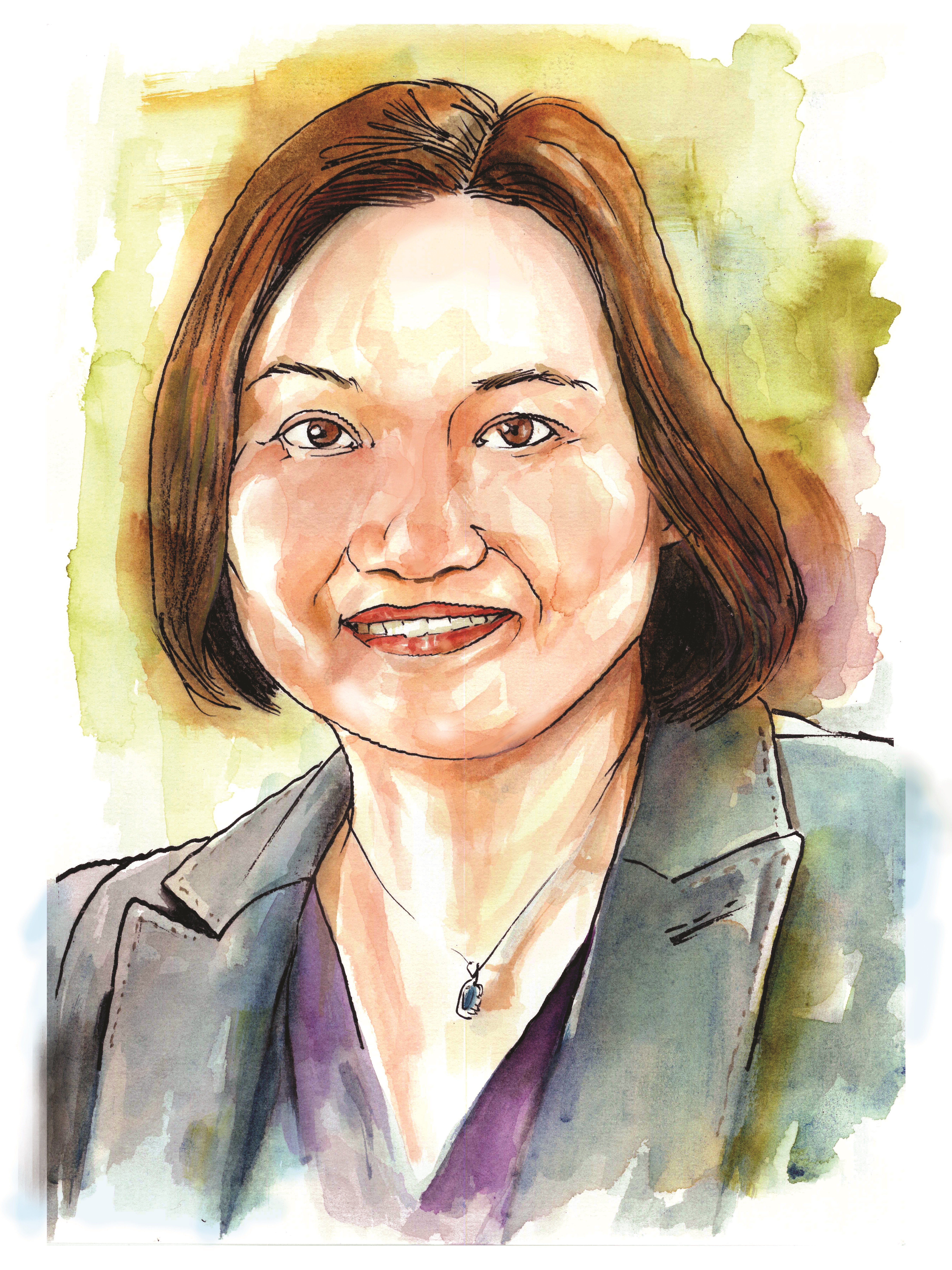 The Fund Manager of the Year, Equity award goes to Louisa Lo. Lo is responsible for all aspects of the Asia ex-Japan equities investment process and ultimately responsible for products managed by her team. She is also the manager of regional institutional portfolios and a series of Emerging Asia and Greater China mandates. She is lead manager for two China funds, an emerging markets fund, and a Taiwanese fund, which achieved above benchmark returns despite very challenging market conditions.
With 20 years of industry experience, Lo leads an experienced and stable team who are on the ground in markets that Schroders invests in. Lo and her team value the long term and focus on the valuation drivers of companies. They seek opportunities across the market cap, especially in smaller and mid-cap names.
For the China funds, the strong headwinds buffeting the A-share market prompted Lo to take a defensive position which meant rotating some of the allocation to China-Hong Kong consumer-related stocks such as Macau gaming stocks and high-end luxury brand stocks. Lo followed a flexible strategy that relied on broad consumer themes, valuation, and stock specific selection.
Fund Manager of the Year, Mixed Asset – Winner
Leon Goldfeld
portfolio manager, Multi-Asset Solutions Hong Kong, J.P. Morgan Asset Management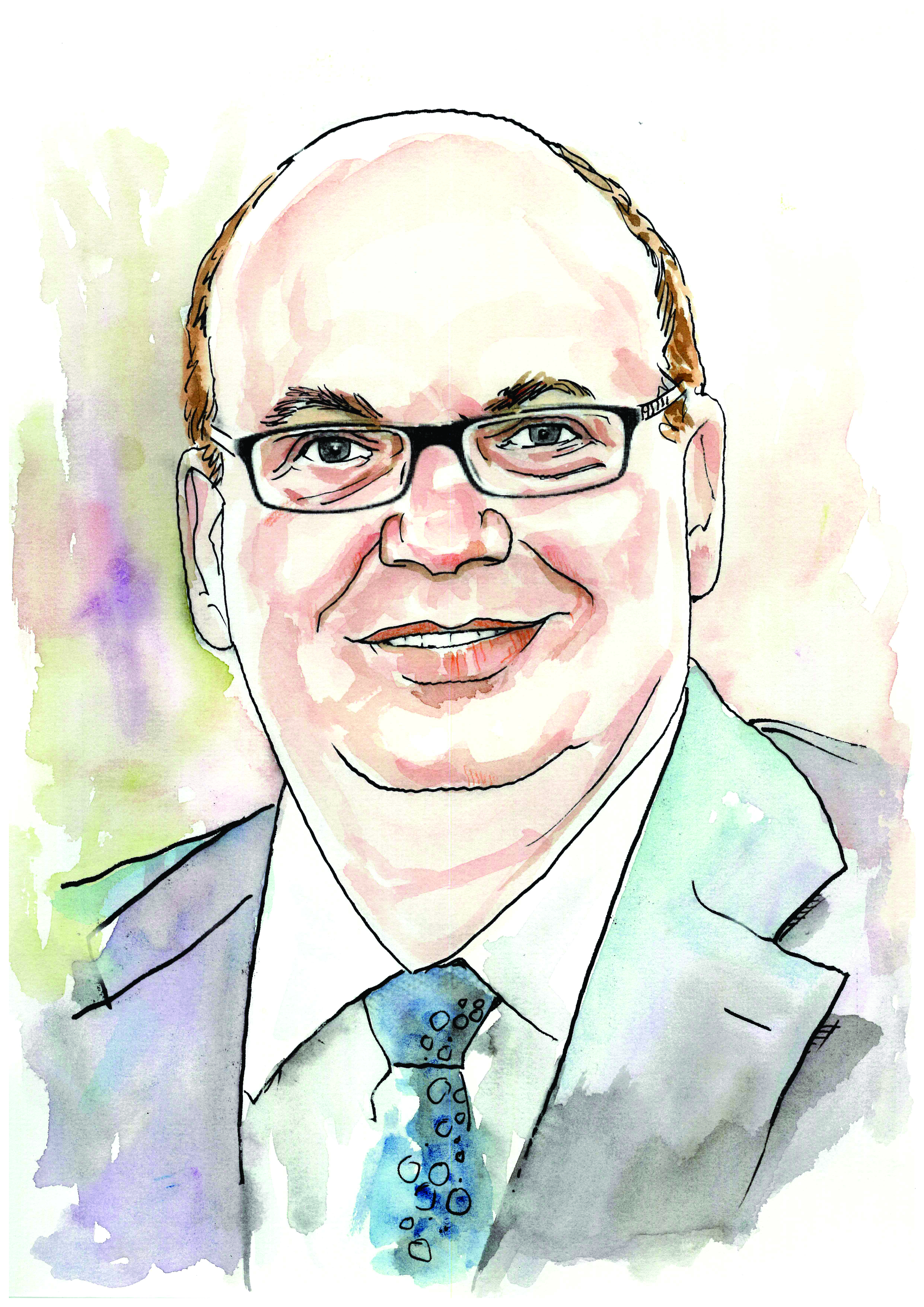 The Fund Manager of the Year, Mixed Assets goes to Leon Goldfeld. Goldfeld, who won the same award in 2018, manages the J.P. Morgan Multi-income Fund. Prior to joining Multi-Asset Solutions of J.P. Morgan Asset Management, Goldfeld worked with Amundi, Goldman Sachs, HSBC Global Asset Management and AXA Investment Managers.
The J.P. Morgan Multi-income Fund that Goldfeld manages de-risked its portfolio by reducing its equity exposure early in 2018 and reallocated some of the proceeds to US high yield, a core holding of its multi-asset portfolios. However, the team began reducing the exposure to US high yield in the summer because of concerns about a slowdown in growth across the regions. Although the asset class is currently at the lower end of historical allocation ranges, it still offers attractive risk-adjusted returns. The bottom-up fundamental research and security selection of its high yield managers should allow the fund to continue to capitalize on opportunities within the asset class.
Fund Manager of the Year, Equity – Highly Commended
Joanna Kwok
executive director and portfolio manager within the Asia Pacific Dynamic team within the Emerging Markets and Asia Pacific (EMAP) Equities team
J.P. Morgan Asset Management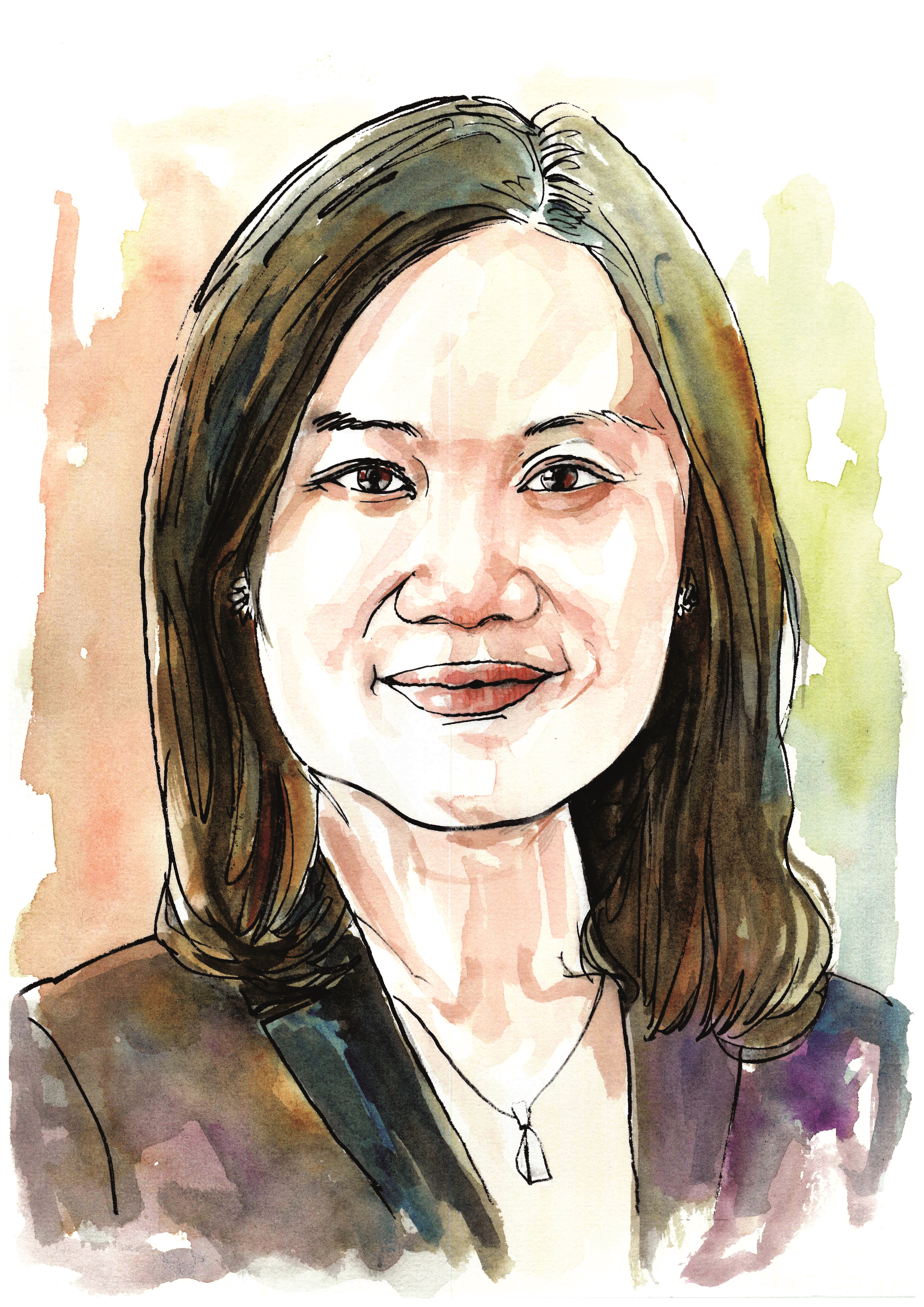 The Fund Manager of the Year, Equity – Highly Commended award goes to Joanna Kwok. Kwok and her team manage the J.P. Morgan Asia Growth Fund and other funds with a similar strategy that involves an actively managed, highly concentrated, high conviction portfolio.
Kwok joined J.P. Morgan Asset Management in 2002 and took up her current role in 2005. Prior to joining the firm, Kwok spent three years with PricewaterhouseCoopers in London and one year in Hong Kong as a senior associate in their banking and capital markets division.
Despite challenging market conditions, Kwok's strategy outperformed its benchmark last year in annualized terms. It has also outperformed its three-year and five-year benchmarks showing that the strategy can outperform in a sharply rising bull market as well as protect against downside performance in a bear market.
Fund Manager of the Year, Mixed Asset – Highly Commended
Patrick Brenner
head of Multi-Asset Investment, Asia
Schroder Investment Management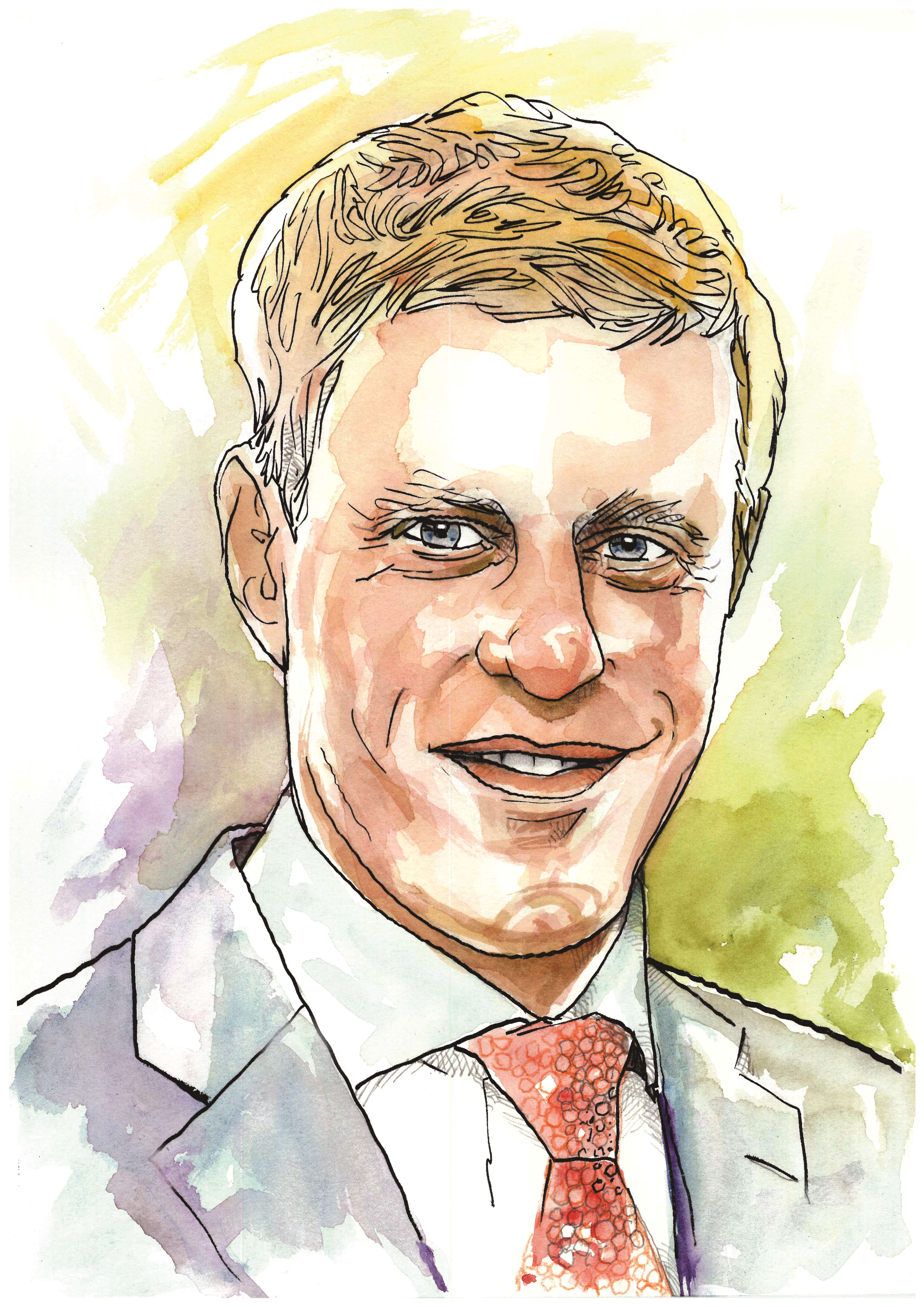 The Fund Manager of the Year for Mixed Asset, Asia – Highly Commended award goes to Patrick Brenner. He is the lead manager for the Schroder Asian Asset Income Fund, the flagship fund which focuses on generating income by tapping opportunities in Asia's long-term growth.
Brenner and his team have been developing innovative multi-asset solutions that cater to different investors' preferences. The Schroder Asian Asset Income Fund, for instance, achieved top rankings in Morningstar despite challenging market conditions primarily due to the team's diversified and unconstrained investment approach that enables them to reduce unwanted sources of risk and avoid some of the hidden risks that single asset classes carry. It also uses a disciplined bottom-up approach to security selection to create a well-diversified portfolio.
Fund Manager of the Year – Private Equity Fund of Funds
Doug Coulter
partner and head of Private Equities Primaries Asia team
LGT Capital Partners, Asia Pacific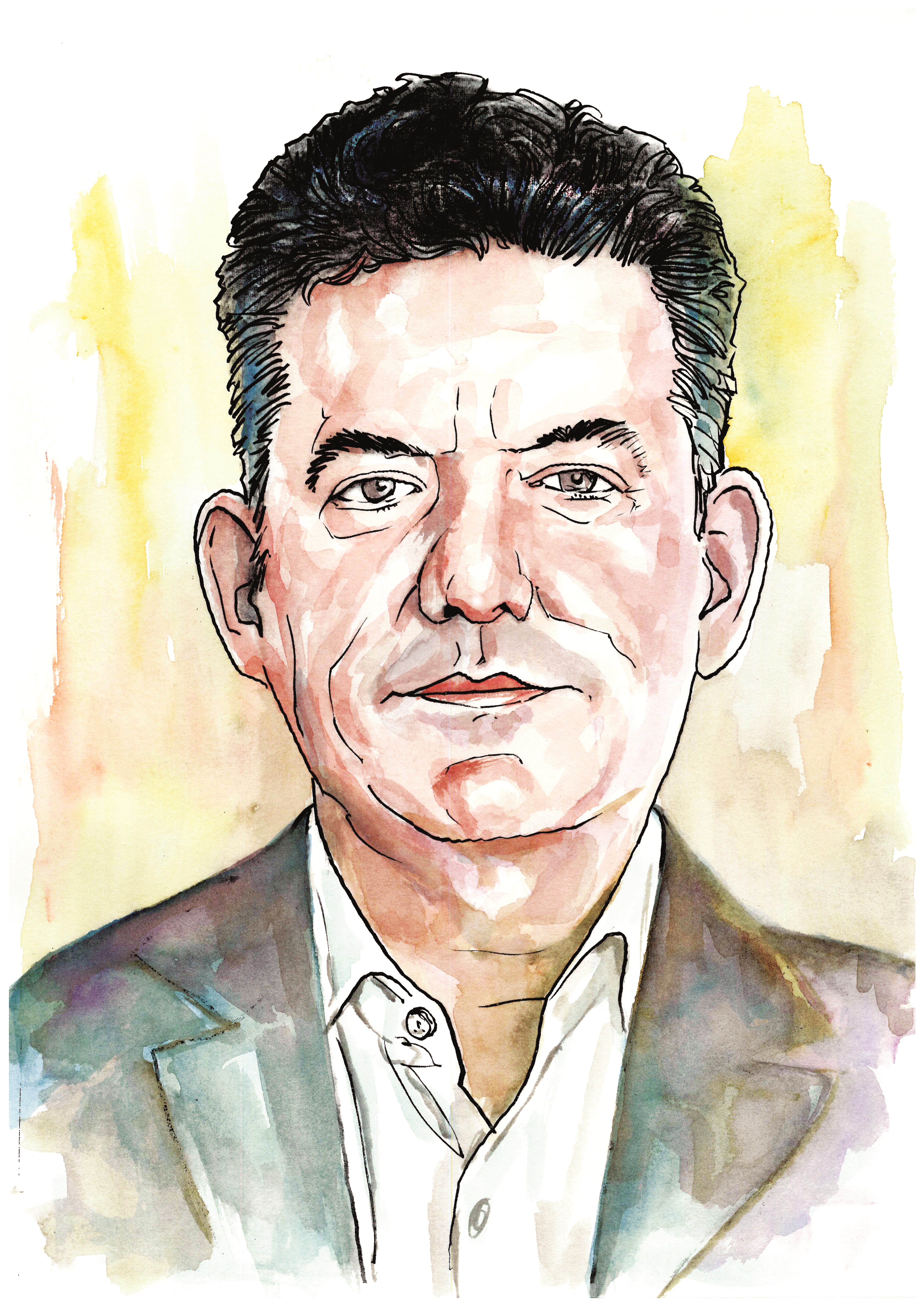 Doug Coulter wins the Fund Manager of the Year and Private Equity Fund of Funds Award for the eighth year. Coulter's team expanded its product range during 2018. LGT CP's flagship Asian private equity fund, Crown Asia-Pacific Private Equity IV (CAPE IV) had a strong fundraising year despite difficult conditions. Solid returns were posted relative to the competition and public markets even as the firm follows a prudent investment pace and style. LGT was also awarded the "Editors Triple Star" for ESG engagement.
Sponsored Section