The Covid-19 catalyst
Pandemic forcing businesses to embrace digital solutions
Companies worldwide are fast-tracking digitalization projects and reinventing business models as part of efforts to adapt to "the new normal" brought about by the coronavirus pandemic, according to new research by Dell Technologies. In fact, according to Dell's survey on mid-size enterprises across 18 countries, 80% of respondents cite Covid-19 as a major factor in speeding up projects that would have taken several years to achieve.
A similar rush to achieve operational efficiency via technology investment is a trend seen among Hong Kong-based chief financial officers in a joint survey by accounting major KPMG and the Association of Chartered Certified Accountants. Of the survey participants, 18% cite technology implementation while 14% cite business intelligence/data analysis as their top priorities going forward. For example, digital payment solutions, originally intended for retail e-commerce, are now being adopted for corporate use as well.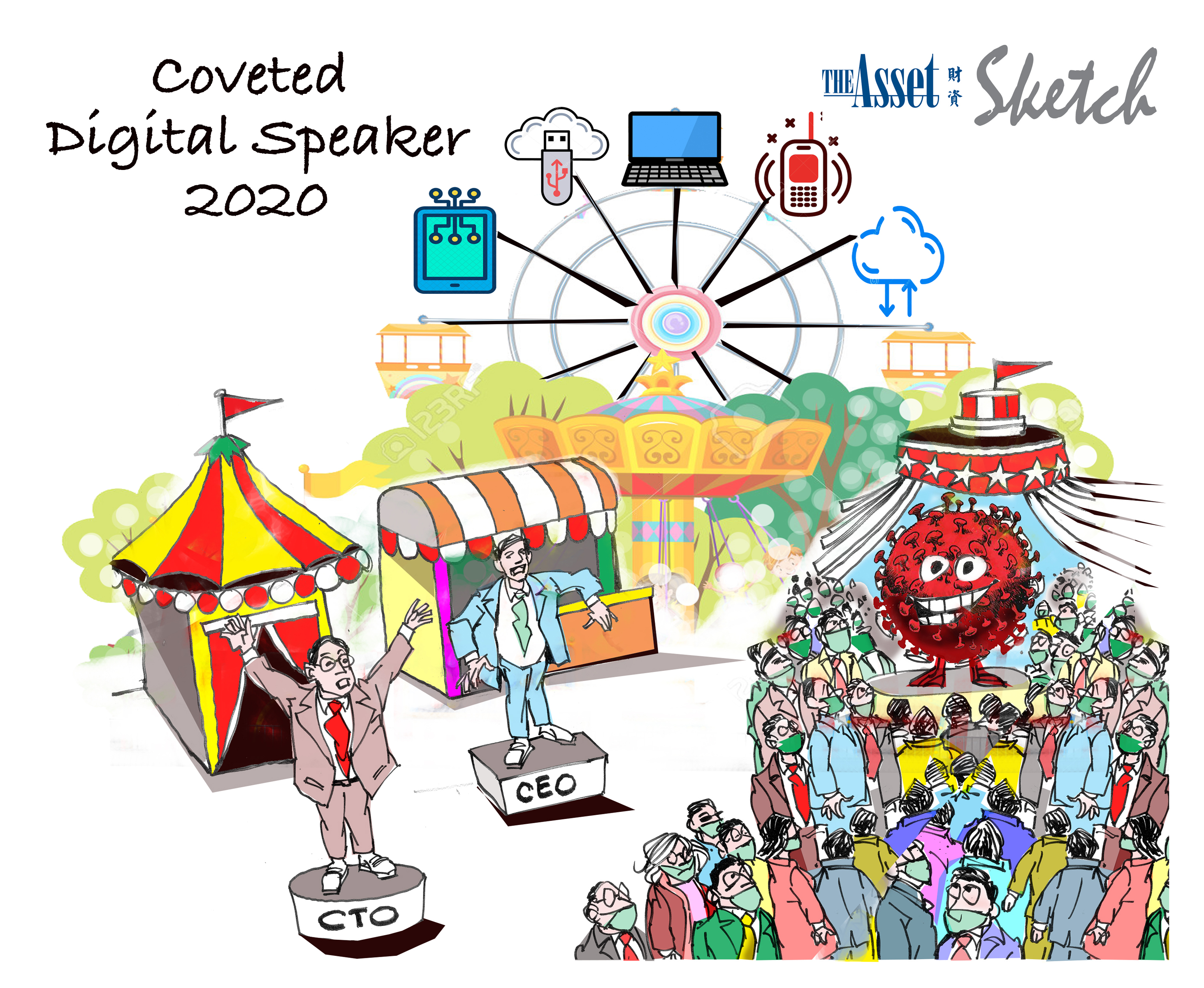 "Disruptions over the last year have left a lasting impact on organizations. While many organizations in Hong Kong manage to deliver and show considerable resilience, many others identify areas for significant improvement," says Tracy Shum, director of management consulting at KPMG China. "The recent prolonged period of business disruption has been a catalyst for finance functions to review their operating and technology strategy. A transformation is required in the organizational structure, people policy and processes to allow finance functions to fully capitalize on their technology investments and manage team welfare."
While there is a clear push towards greater digital adoption by companies amid the pandemic, there are still a number of concerns holding back business transformation. Among those mentioned often are ensuring data privacy and addressing cybersecurity issues, according to Dell Technologies. This is a very critical area that many companies have yet to address fully, particularly if they experience a cyberattack. Another barrier to digital transformation for companies is the lack of financial support from their stakeholders.
With budgets being tightened and keeping cash on hand key for businesses to ride out the economic crisis, investing in emerging and unproven digital solutions may not be the priority for businesses heavily impacted by the pandemic.
In either case, Covid-19 has been a rude awakening for companies that relied on manual and cumbersome processes in the past. Businesses are now realizing that they need to adopt new systems and processes – and adopt them fast -- to be able to survive in a harsh and uncertain environment.
Treasury Review 2020